come out as a winner with improved visibility and a new set of customers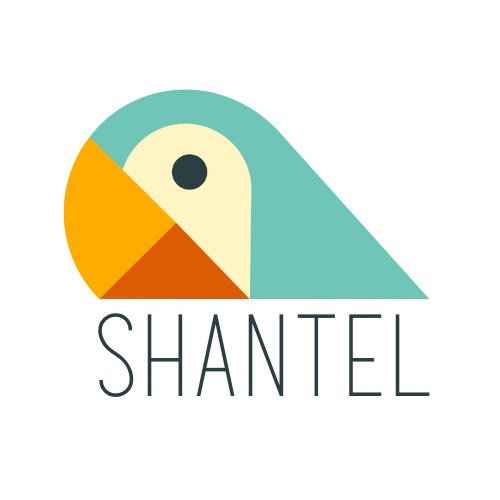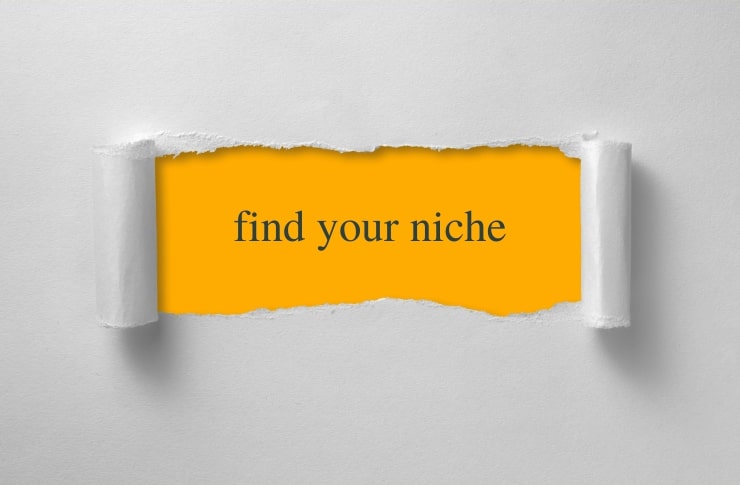 Niche Edits - 1000+ Websites in Over 30 Different Branches
Niche editing is a process of adding a backlink to an article, and when you add a specialized edit from our company's experts, the result is improved online visibility of your business. Our link-building strategies are completely organic for the best possible results.
With over 1000 websites in over 30 different branches, our company offers an organic backlink process in which each of our clients comes out as a winner with improved visibility and a new set of customers. 
Regardless of the branch of your business, our team has an adequate website with high domain authority to help your business expand. We only use real websites with rich traffic which was built over the course of the existence of our company. 
Our team will pick the right websites which will target the appropriate audience for your needs. We place the specialized edit backlinks on these websites and posts, which as a result, generates tons of organic traffic. 
The biggest advantage of niche edits for SEO is that you can acquire backlinks from already published, authoritative, and topically relevant content. Start your business journey today, and get visible to your targeted audience!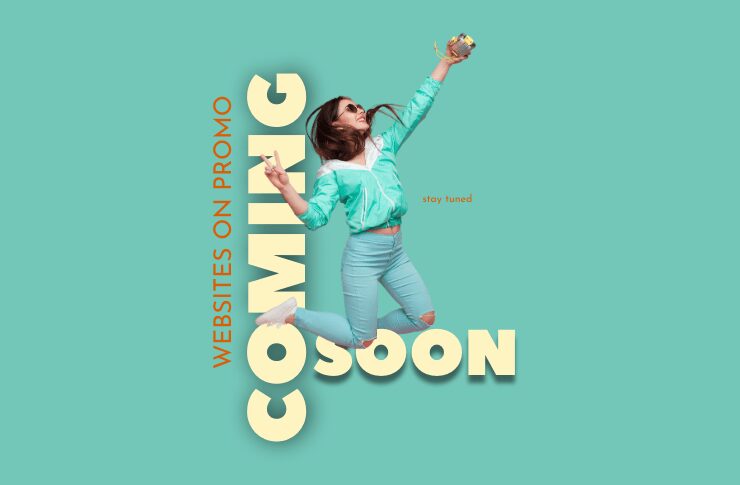 Start Building Your Business With Confidence Today!
Send us a message and tell us what type of service you need.
Our team is available 24/7 and looks forward to meeting you!