We would Be Happy To Assist You
Tell Us About the Service You Require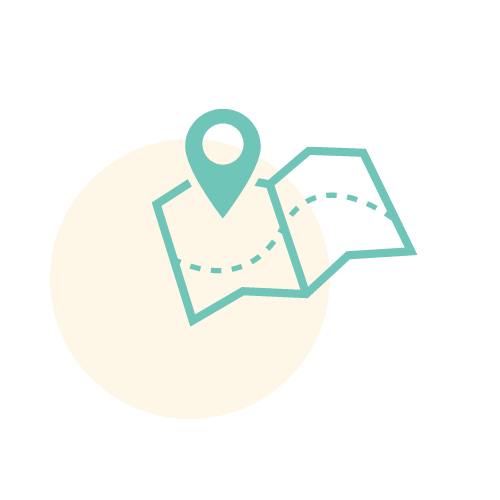 We're On The Map​​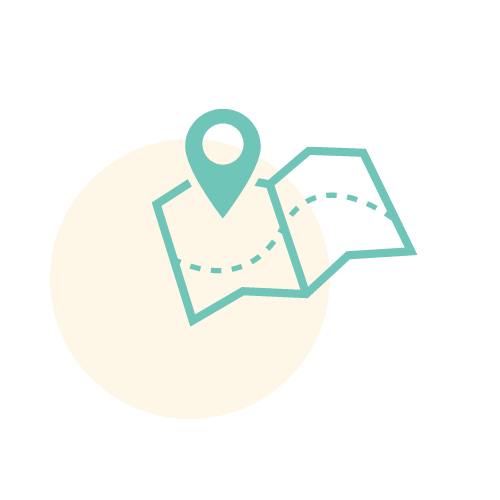 We're On The Map​​
Marina Babić
PR Account Manager
Discuss the Details in Person with our PR Account Manager ​
Contact Us Directly
Write Us or Knock on Our Door
If You Have Any Questions or Comments, Feel Free to Contact Us
If you feel like your business needs a boost that we can deliver, we are here for you. Send us a message, and we will answer you as soon as possible. Our team is there for clients 24/7, as they are our number one priority.
Start Building Your Business With Confidence Today!
Send us a message and tell us what type of service you need.
Our team is available 24/7 and looks forward to meeting you!